Honey Farm Was Born In 2000 From A Big Dream
Our goal? To build an eco-conscious
brand that is as focused on sustainability
as it is on quality. And that's exactly
what we are – we now source sustainably
from all over the globe: Europe, New
Zealand and the USA, to bring you the
choicest quality products that you love
and trust.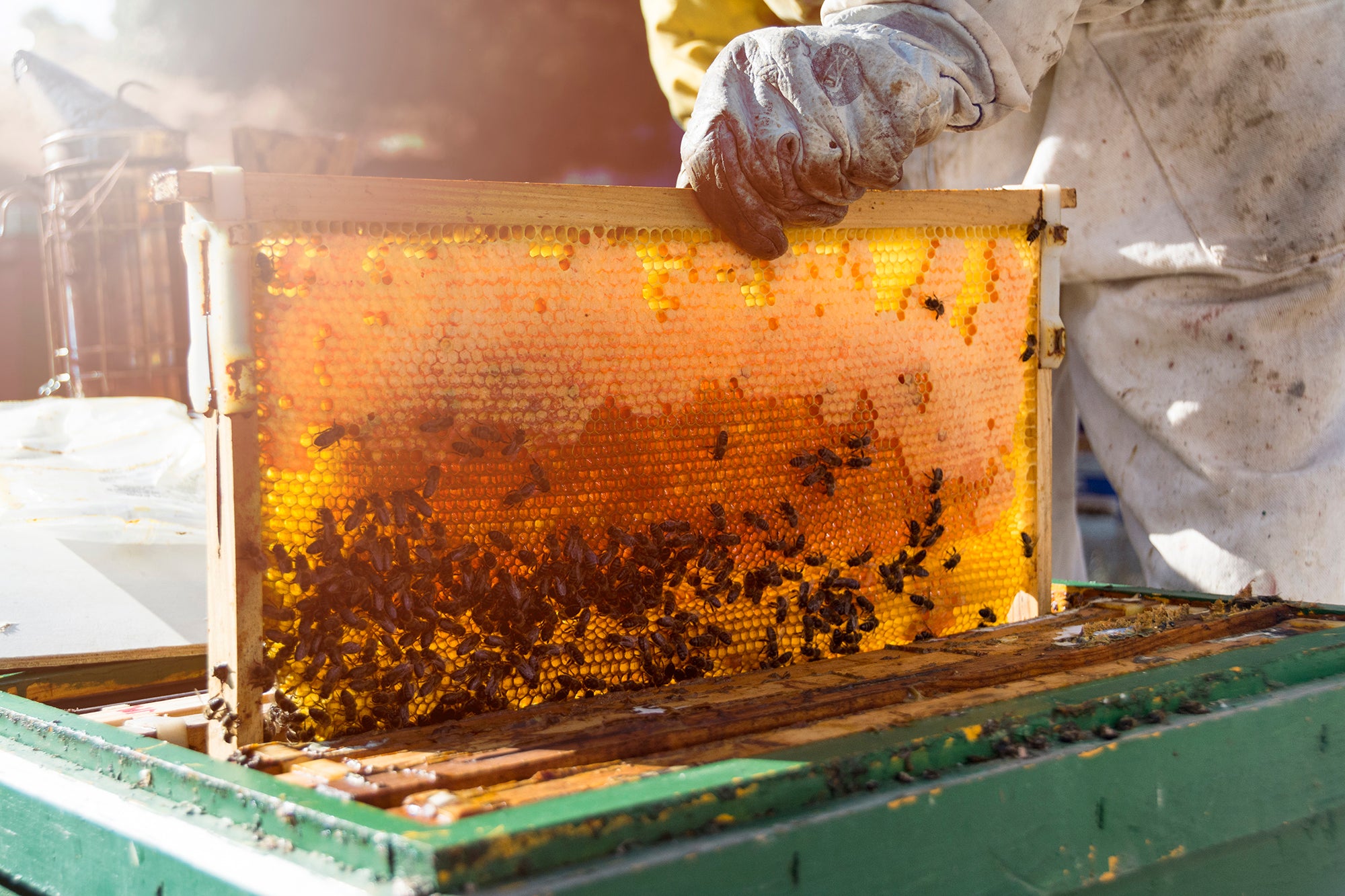 What started as rigorous quality
control and strict UMF grading, has
led to Honey Farm being listed in the
prestigious UMF list and becoming
certified UMF honey sellers.
That's how we grew into the beloved
and reliable one-stop shop for all
things honey we are now. In being
focused on being kind to Mother
Earth and committed to providing
top-notch products for our
customers, we hope to do our part in
making our world just a little bit
sweeter.