Benefits of bee related products
Improves body's defences against
chronic illnesses and other ailments

Rich with essential antioxidants to fight
free radicals found in our body,
consuming honey and bee pollen helps
prevent "oxidative stress" which harms
our body and can lead to multiple
illnesses, such as heart disease or
certain types of cancer.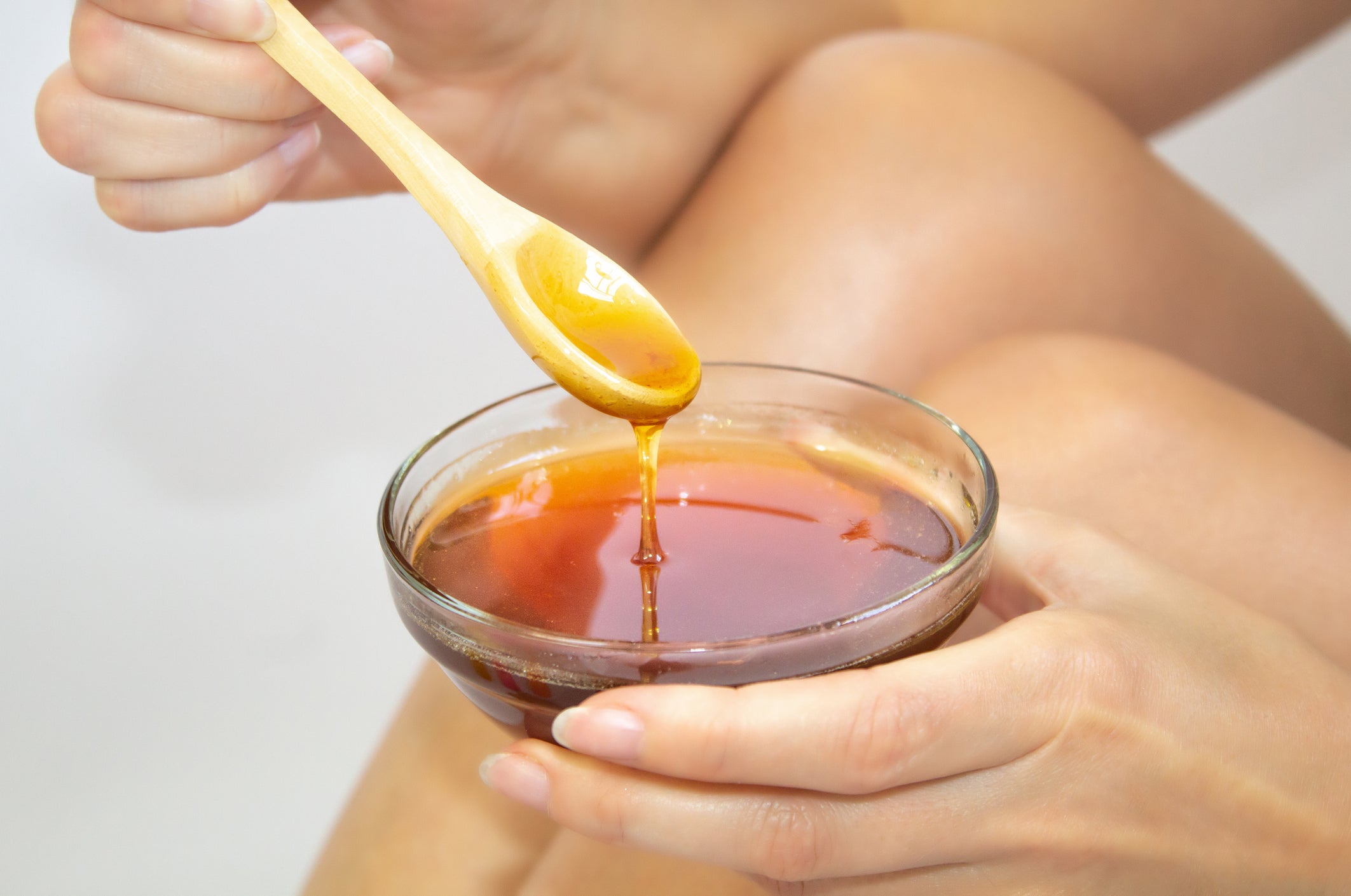 Effective antiseptic and treatment for
open wounds

Due to its low water content and low pH
level, honey is naturally antimicrobial
and antibacterial. Age-old civilisations
noticed these properties and saw honey
as an indispensable and effective home
remedy for open wounds and infections.
Its incorporation in traditional and
modern medicine continues till today.
Anti-ageing and skin brightening

Bee propolis is a resin teeming with
flavonoids and phenolics, which are
powerful antioxidants that not only fight
free radicals, but essential compounds
like Vitamin C from breaking down. This
is why you see so many skincare
products which have incorporated
propolis as a key ingredient for skin
brightening and anti-ageing!
A healthier alternative to sugar

While still high in fructose content,
honey is a popular sugar substitute
because it is relatively low on the
glycemic index (GI). This means that it
does not spike your blood sugar level as
frequently as high GI foods do, greatly
reducing your risk of Type 2 diabetes,
obesity, and aiding weight loss.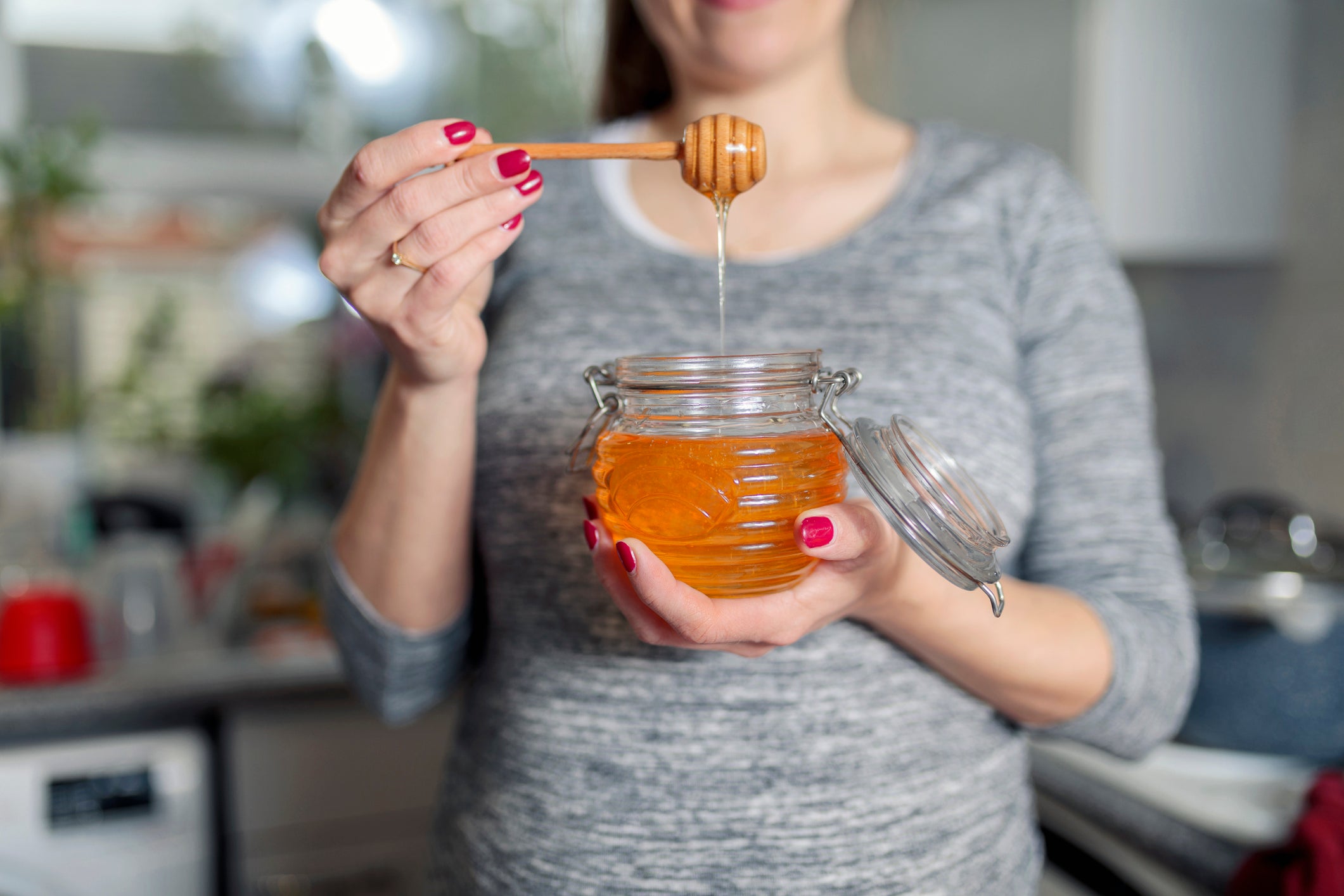 Improve reproductive health

Royal Jelly has traditionally been used
to treat menopausal and premenstrual
syndrome (PMS) symptoms brought about
by the fluctuation in hormones. Several
contemporary studies have backed this,
citing its effectiveness in reducing
anxiety and depression symptoms
brought about by menopause and PMS,
promoting a better quality of life in
women.